Trance Album Sale
TRANCE ALBUM SALE
To celebrate Easter and the launch of hot new album Trance: Miami 2010 packed with some of the biggest trance anthems that rocked all over the Winter Music Conference (WMC) this year Nukleuz have cut the price of some of their favourite trance albums on iTunes. After 25 years as one of the biggest destinations on the dance music calendar Miami still holds the reputation alongside Ibiza as being one of the party capitals of the world where this year acts like Ferry Corsten shone.
PRICE DROP from £7.99 to only £4.49 these Top 10 iTunes Dance Album Chart toppers are an absolute steal!
*Click on the links or the artwork to check out the album on iTunes.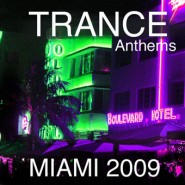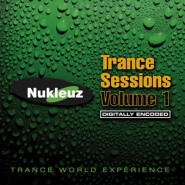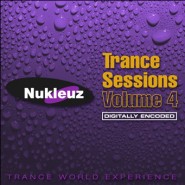 Trance Adrenaline – Mixed by Pierre Pienaar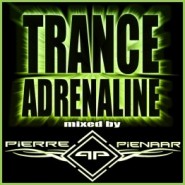 Trance Adrenaline 2 – Mixed by Pierre Pienaar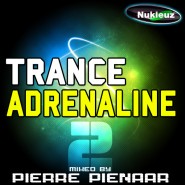 Trance Sessions Solstice – Mixed by Pierre Pienaar & Nukleuz DJs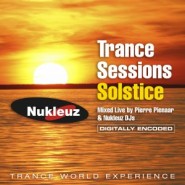 Trance Sessions Winter 2008 – Mixed by Nukleuz DJs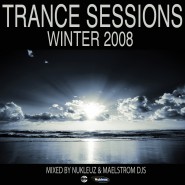 Trance: Nukleuz In Amsterdam – Mixed by Nukleuz DJs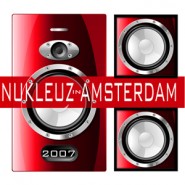 Ibiza Trance Anthems 2007 – Mixed by Nukleuz & Maelstrom vs Nebula DJs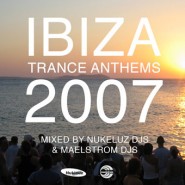 Ibiza Trance Anthems 2008 – Mixed by Nukleuz & Maelstrom DJs
Ibiza Trance Anthems 2009 – Mixed by Nukleuz & Maelstrom DJs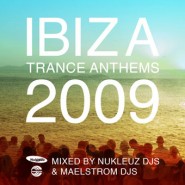 Ibiza Trance Anthems 2009: Winter Sessions – Mixed by Nukleuz & Maelstrom DJs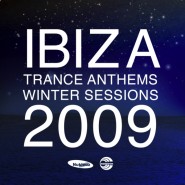 Related Posts