JamX – Exclusive Interview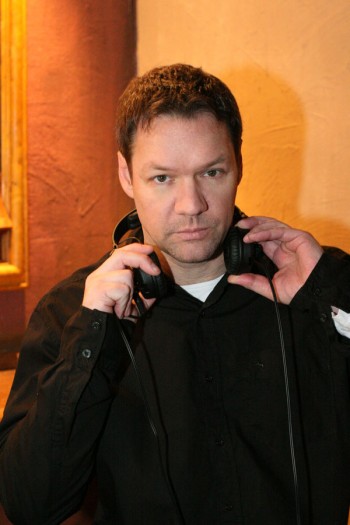 JamX, one half of legendary production duos Dumonde and JamX & DeLeon joins Nukleuz HQ for a quick chat following the release of his hot new track "Guitarro" featuring the guitar skills of Lulo Reinhardt…
JamX Exclusive Interview
1. What are you working on at the moment?
I'm still working everyday on new productions. After "Dumonde" I decided to work by myself and with a guy called "Daniel Körber", we produce together on projects like "JamX, Beam & Vace" this is more Electro/House and of course Trance.
2. Where do you see dance music going in 2010?
I think it goes in the TranceVipe again, more Electro but back to Melodies.
3. What makes a good DJ?
Oh that's a very special question. If you working as Resident in a club than you have to go different ways, if you are traveling DJ you present your own style or your own music, but for both you need a good feeling to get into the crowd an build up your set to the point.
5. Tune of 2009/Most influential artist of 2009?
Too many, on big one is Joachim Garraud.
6. What can we expect from you in the future?
I try to produce music that I like, my love is still hard trance, now I try to make a combination of Trance and Electro
7. How did you get into DJing?
1981 I go in a Club and ask the owner for some help to get a DJ. I work for maybe 3 mounts 1 hour every night, then the DJ is ill and I have my moment, I take the chance and have success ☺
8. Favourite gig you have ever played?
Sorry, there to many, Trance Energy 2001 / Global Gathering 2003 and Nature One 2003!
9. Event of 2009?
A little event in a short club with 300 Limited People in my hometown, an with only my favorite music
10. Twitter, Facebook or Myspace ?
Facebook & MySpace
http://www.myspace.com/jamx-music/
http://de-de.facebook.com/people/Jurgen-Mutschall/1185341808
11. What is your most prized possession?
My Studio-Building
12. What tunes are on your playlist at the moment?
My Set is changing all the Time, i play a lot of Electro / House
13. Cats or Dogs?
Cats
15. What do you do in your time off?
I'm really working all the time with my music, after that I'm playing with my Son
16. Have you ever received strange gifts from fans?
No, sorry
17. What would be your ultimate holiday?
Going 10 Years ago and have this unbelievable time again
18. What would you say is your worst trait?
I'm too hotheaded (?)
19. What was your first experience of Nukleuz?
I think it was the Remix what we have done for CRW – I Feel Love and a lot of good tunes
20. Has it ever all gone completely wrong?
Oh, I can't remember… ☺
Check out JamX ft Lulo Reinhardt – Guitarro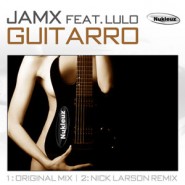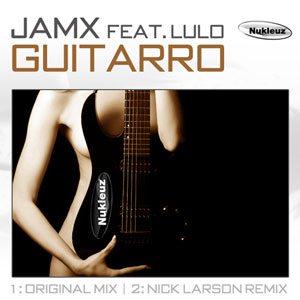 Related Posts