Above & Beyond provide tunes for Spaceship Launch
That's right, Above & Beyond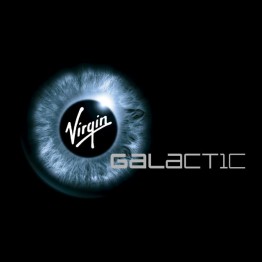 will be providing the soundtrack for the new Virgin Galactic Spaceship launch. At a recent event hosted by Virgin boss Richard Branson the track chosen to accompany the official unveiling of SpaceShipTwo was Above & Beyond's 'Buzz'.
The track itself samples Buzz Aldrin's first words from the moon landing, and alongside this the guests at the event were handed a special USB wristband with a slection of tunes from Above & Beyond's catalogue.
Once governors including Arnold Schwarzenegger had unveiled and named the new space craft, Above & Beyond then went straight into an exclusive DJ set in front of the 800 gathered dignitaries, celebrities and the people that are going to be the first space tourists. With flights into space coming in at around $200,000 it's certainly not cheap, but it's definitely one that can live up to the hype of being an 'out of this world experience'. You can find out all the details  about Virgin Galactic by clicking here.
Don't forget that Above & Beyond are playing two very special sets this NYE in Los Angeles and San Fransisco alongside Cosmic Gate.
Related Posts