Coming Soon…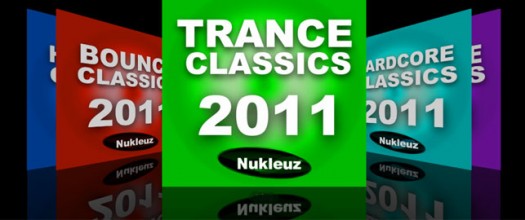 In 2011 Nukleuz Records' parent company Media Records UK will be celebrating 20 years of hits, superstar DJs and championing the hottest undiscovered talent in the world and so we, the staff have delved into the vaults of history and carefully selected our favourite tunes, classics, underground anthems and underrated gems from across the years. This series of albums will showcase the very best that has been signed in and crafted in our own world famous studios. Each genre led album contains around 24 DJ Friendly individual tracks and 2 DJ mixes for only £4.49. Less than the price of a London pint or the cost of one of the original 12″ vinyls!!!
If you've thrown out all your vinyl or scratched it into pieces this is for you. Each mixed and mastered by Nukleuz Head of A&R Dave Louca and our studio production hero Josh McInnes aka JAKAZiD. Look out for interviews with Josh and some studio production tips recorded especially for our YouTube channel.
This coming year we intend to release as many albums (at least one a week) in 2011 as we were releasing 12" vinyl in 2001 when Nukleuz first became the UK's #1 Dance Label (based on vinyl sales). This will be kicked off with the albums:
Nukleuz Hardcore Classics 2011
Nukleuz Trance Classics 2011
Nukleuz Hard Dance Classics 2011
Nukleuz Tech Trance Classics 2011
Nukleuz Bounce Classics 2011
And followed up with new projects from current and classic artists on the label.
Stay tuned for more details!
Enjoy
Dave @ Nukleuz HQ