Eddie Halliwell & MiMo @ The Gallery, 27th November
November is set to end in style with the return of Eddie Halliwell to The Gallery. Joining him will be trance sensation John O Callaghan and Solarstone alongside Gallery residents Gavyn Mytchel and The Viceroy.
Eddie has spent the summer at his Cream residency at Amnesia and it looks like this event will be no different.
The Bar sees MiMo's 3rd Birthday celebration and headlining the line-up will be Prok & Fitch alongside MiMo resident Chris MiMo (Big In Ibiza) and rising talent Jemmy (Aztec), Sam Cherry, Youngie and Mismatch Dj's. The Baby Box welcomes Spinning Quickly whilst the Loft welcomes Plastic Fondu.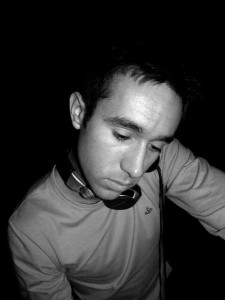 The Gallery presents Eddie Halliwell
Friday 27th November
Box
Eddie Halliwell
John O' Callaghan
Solarstone
Gavyn Mytchel
The Viceroy
Bar – Mimo 3rd Birthday
Prok & Fitch
Chris MiMo
Jemmy (Aztec)
Sam Cherry
Youngie
Mismatch Dj's
Baby Box – Spinning Quickly
Hilton Caswell
Juki
Just Stu
Alvin
James Hughes
Funk Me
Loft – Plastic Fondu
Stefan B
Tom Chubb
Dean Williams
Rico
Related Posts