Fredin ft Emma Green – The Reason Why – Out Now!
Passed on to Nukleuz through one of the label's favourites, DJ Choose, fellow Danish DJ Fredin presents his debut release on Nukleuz with this classic Trancer, 'The Reason Why' with vocals courtesy of Emma Green. As well as an Original Vocal Mix and and Dub, DJ Choose has stepped up on remix duties for his Danish colleague.
After a string of releases on the Corture label, Nukleuz welcomes Ciaran Fox on remix duties who finishes of this package with an excellent uplifting number which has been climbing up the Trackitdown Trance charts since is release.
Buy online now from:
Trackitdown
DJ Download
Juno Download
Audiojelly
'The Reason Why' has been featured on 2 of Nukleuz's biggest Trance compilations this year – Trance: Miami 2010 (Out Now) and Nukleuz Trance Sessions Vol. 5 (out iTunes 26 April 2010).
For Fredin it all started with that special kind of love for Trance, which later developed into a passion for almost every sound that's branched out of electronic music. A passion that can clearly be noticed by the diverse influences heard in Fredin's productions and DJ sets.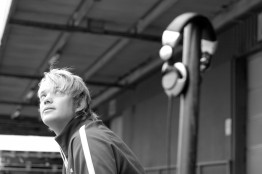 His first spins came at local, private events in 2005. Since then he's been continuously expanding his portfolio, playing at larger events, alongside some of the best domestic and international DJs. When Fredin grabs a vinyl from his bag, and opens up a set, the audience knows that they'll be entertained.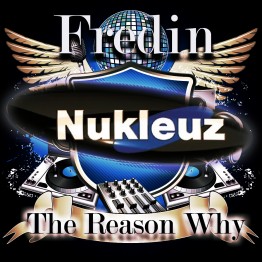 Related Posts