Frisky Bares All For 2010 inc Hot New Pics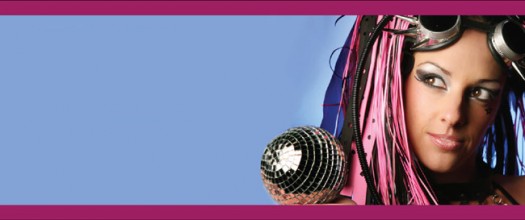 2009 was a massive year for one of our favourite break through hard dance DJs, Frisky. Since signing to Frantic's DJ Agency UDJS 3 years ago aged only 21 Frisky has had an incredible ride to the top rocking the biggest Hardstyle Festivals in the world, Defqon1 and mixing one part of Frantic's massive birthday album Frantic 11 alongside Anne Savage, Proteus, A+D+A+M Lab4, Cally Gage and Pickup & Rise!
2010 is already looking to be amazing for Frisky headlining at "God Is A Female DJ" in Denmark for Blutonium Records and is proving why she is one of the most exciting and sought after DJs in Hard Dance! And following the monsterous success of the Master & Servant tour in the UK, Proteus and Frisky will take their unique if also a little disturbing tour to Australia! To celebrate, Frisky has been back into the studio for a hot new photo shoot and you can see the pics here.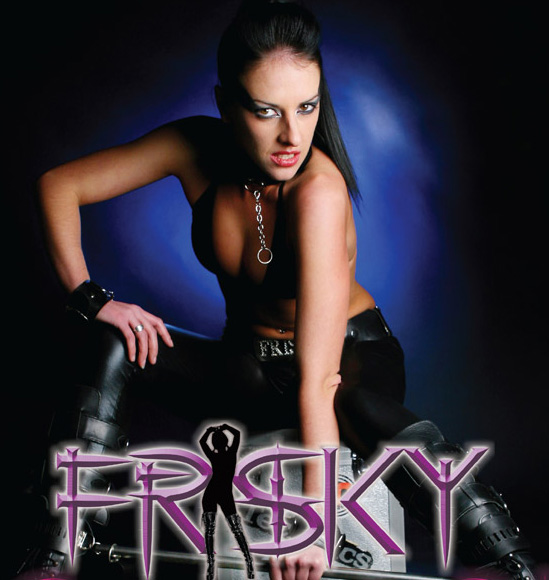 Frisky – Official Biography
Standing out from the crowd is easy when you're Frisky – young, dynamic, gorgeous and playing a style that is dominated by men – these things all make you sit up and take notice.
She has been playing out since she was just 17, when she got her first residency at Breathe in Swansea. She has taken the UK and beyond by storm with her European Hard Trance and Hardstyle sounds, using her own tunes alongside bootlegs to wow the crowds.
Since then she's come a long way, regularly playing at all the big nights – Q-Dance, Frantic, Slammin' Vinyl, Bionic, AWsum, Concept (Ireland) and Tranz@ction as well as gigs in Ibiza. Making waves at festivals both at home and abroad has also helped her stamp her mark on the hard dance scene – with bookings for Escape Into The Park and HTID In The Sun. She made such an impression at Q Dance's 40,000 capacity Defqon 1 festival in Amsterdam that she was immediately booked to play their Q Base festival, and was also booked for the Infinity Rave (Germany) on the back of her stunning Defqon 1 performance!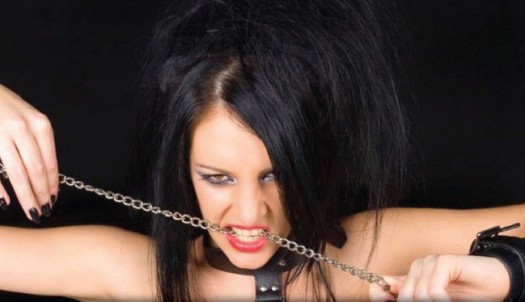 It's not just her music that makes her who she is – Frisky's style, her sexy outfits and the way she interacts with every crowd to bring them higher and higher all produce a DJ who is one of a kind, and a true performer.
And it's not just gigs that help Frisky reach a wider audience. She was a stand in housemate for Celebrity Big Brother Hijack, based on her outstanding DJ talent. 2008 has also seen Frisky mix part of the Frantic 11 album, sharing a CD with scene greats Anne Savage and A+D+A+M Lab4. The CD is on general release now.
As well as playing music, Frisky has turned her hand to production, with tunes due to be released on Cally & Juice's Ourstyle label. 2008 sees an EP collaboration with MDA & Spherical being released on Masif, with Steve Hill on remix duties.
The numbers on her portals speak for themselves – with over 5000 fans on Facebook, a 850+ member strong group on DontStayIn.com and 650 friends on Myspace, her fan base is widespread and growing fast.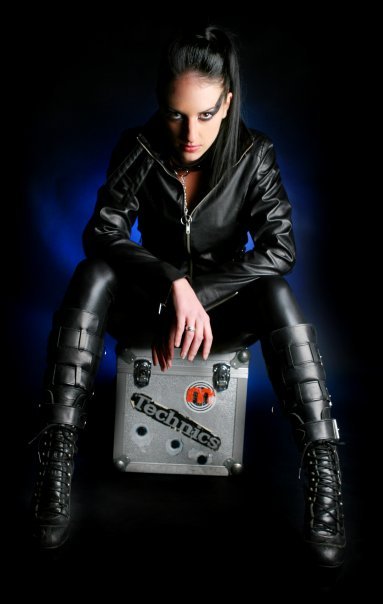 http://djfrisky.com
http://www.myspace.com/djfrisky
http://www.twitter.com/DJ_Frisky
http://www.facebook.com/pages/DJ-Frisky/10535884146?ref=ts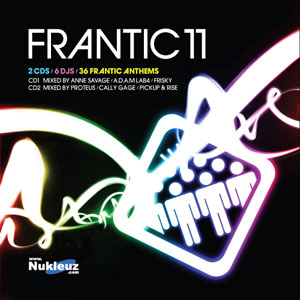 Related Posts