Hard Dance Awards 2010 Winners Announced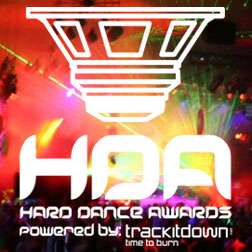 The Hard Dance Awards strike again and the numbers speak for themselves with over 10,000 votes cast and nearly 4,000 ravers joining the crew at the Atomik Weekender 3 event to see Radio One's Kutski, Tidy Boys, Alex Kidd, Amber D and HDA founder Ed Real.
This is the 7th Annual Hard Dance Awards powered by Trackitdown.net and to some the results are more important than the Oscars, especially this year for the Europeans who cleaned up and with votes coming from nearly 100 territories it's no surprise that the event took on an international dimension.
Showtek & Kutski were clear winners on the night scooping the coveted Best Track, Best European Hard Producer, Best Artist Album, Outstanding Contribution and Best UK Hard DJ! Also a personal well done from Nukleuz to Cally & Juice and Brian M for winning Best Club for Bionic!
This year was one of the toughest fought contests with competition coming from all angles from some extremely talented people, so congratulations to all those who ended up with a trophy!
These are the winners of the 7th Annual Hard Dance Awards are:
Best Track: Showtek 'World Is Mine'
Best Label: Scantraxx
Best Resident: Brian M & McBunn
Best New Face: Swankie & Kashi
Best One-Off Event: Def Con One
Best Artist Album: Showtek 'Analogue Players in a Digital World'
Regional Hero: DJ Tone
Outstanding Contribution: Kutski
Best UK Hard DJ: Kutski
Best European Hard DJ: Showtek
Best UK hard Producer: Technikal
Best European Hard Producer: Showtek
Best Compilation Album: Goodgreef Xtra Hard
Best Club: Bionic
Like this? Check out…
Frantic 11 – Mixed by Anne Savage, Proteus, Frisky, Cally Gage, A+D+A+M Lab4 and Pickup & Rise.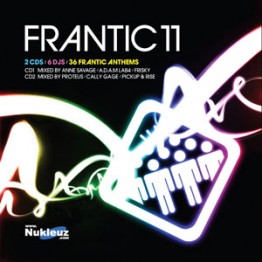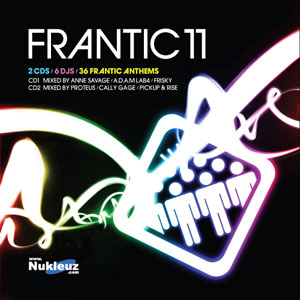 Hard Dance Mash Up – Mixed by BK, Andy Whitby & Tidy DJs (aka Sam & Deano)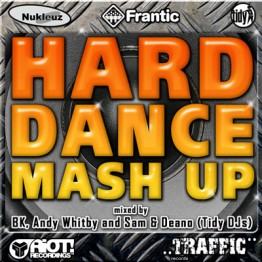 Related Posts