"Legal highs" criminalised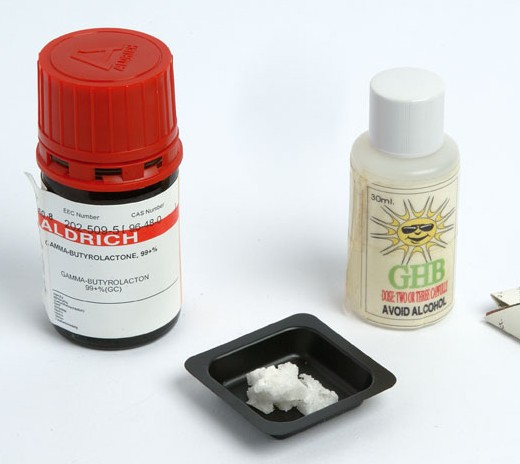 The government has put a crackdown on "Legal highs" into force.
The ban covers GBL, BZP and man-made chemicals sprayed on herbal smoking products such as "Spice", all of which will now be classified as controlled substances under the Misuse of Drugs Act 1971.
The government ban comes after the death of medical student Hester Stewart, 21, who fell int a coma after taking GBL in Brighton in April.
Her mother Maryon believes that the new classifications "do not go far enough" because GBL is only set to become a Class C illegal drug, adding "In America, it is schedule A, which is the equivalent of a Class A drug here."
Home Secretary Alan Johnson said: "We are sending out a clear message to anyone who is thinking about experimenting with them, particularly over the festive period, that not only are they putting themselves in danger, they will also be breaking the law."