Nukleuz Hardcore Podcast Nominated In Hardcore Heaven Awards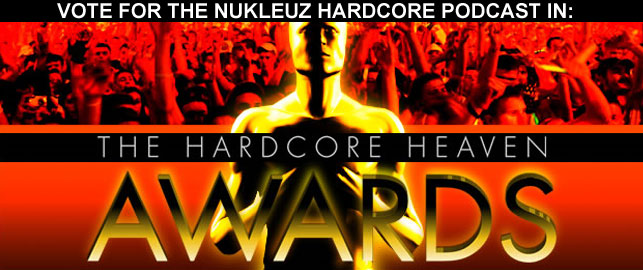 The Nukleuz Hardcore Podcast has been nominated in the prestigious Hardcore Heaven Awards in the Best Radio Show/Podcast catagory.

Vote for the Nukleuz Podcast by clicking here
Still in its infancy, the Nukleuz Podcast was launched in January this year and in the last 6 months has quickly become on the premier Hardcore podcast in Hardcore. Each episode is hosted by Nukleuz's resident Hardcore Producer and DJ – JAKAZiD with special guest DJ mixes from Hardcore's biggest DJ's as well as showcasing Hardcore rising DJ talents. So far we have had top mixes from the likes of Al Twisted, Nu Foundation, DJ Thumpa, The DJ Producer,and M Project.
If you have missed any of our Hardcore podcasts you can catch up by downloading them here.
Nukleuz Hardcore Podcasts
Alternatively you can subscribe to the Nukleuz Hardcore Podcasts via iTunes.
http://itunes.apple.com/podcast/id347064974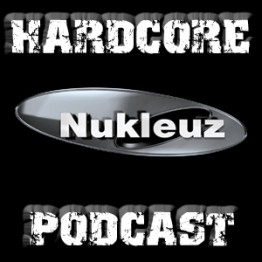 Related Posts