Nukleuz Launch Podcast Series
Nukleuz Records announce the launch of their hugely anticipated Podcast series, bringing you the most upfront anthems, bonus bootlegs as well as cult classics from some of Dance music's biggest DJs, artists and producers.
Split over 3 of the label's leading genres, "Trance, Hard Dance and Hardcore."
Each genre specific Podcast will be made available on a fortnightly basis. The most keen of fans can even subscribe to all 3 on one iTunes feed!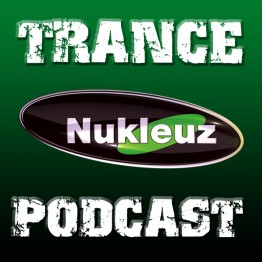 Launching on the 14th of January with the 'Nukleuz Trance Podcast' is head of the legendary Nukleuz Green imprint, Pierre Pienaar. Joining Pierre on the Podcasts will be very special guests including some of Trance's biggest stars and best in, up and coming talent.
CLICK HERE FOR THE NUKLEUZ TRANCE PODCAST ON iTUNES




One day after, on the 15th of January Hard Dance heavyweight Andy Whitby will be smashing out some of the scenes biggest tracks, mash ups and most iconic anthems alongside fellow Hard Dance hero, Cally Gage, and her guest mix. Over the forthcoming months the 'Nukleuz Hard Dance Podcast' will also include special guest mixes from some of the scenes most notorious DJs including PickUp & Rise, Klubfiller and Lisa Pin-Up.
CLICK HERE FOR THE NUKLEUZ HARD DANCE PODCAST ON iTUNES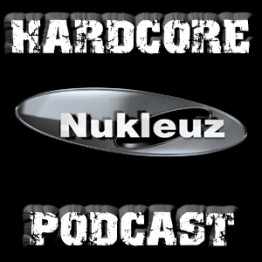 The third of Nukleuz' Podcasts will kick off the following week, on Thursday 21st of January, headlined by Nukleuz' in-house hardcore man, JAKAZiD.
Presenting cutting edge music for the harder faster generation, the 'Nukleuz Hardcore Podcast' will also feature special guest mixes from the like of Al Twisted providing a harder edge to the series with his heavily European influenced Hardcore style.

CLICK HERE FOR THE NUKLEUZ HARDCORE PODCAST ON iTUNES


For more information on the Nukleuz Podcast series visit http://nukleuz.com/category/podcasts or email craig@nukleuz.co.uk
Related Posts