Save £100 when you buy Hard Dance Mash Up album bundle
That's right, you can now buy the Hard Dance Mash Up album bundle at Trackitdown.net which will save you £122.26 in comparison with buying the 72 tracks and the 3 DJ mixes individually.
The two-week exclusive release deal on iTunes has ended! The Hard Dance Mash Up flew up the charts on iTunes, reaching #11 at its peak – proving the ever-lasting popularity of Hard Dance and the DJs and labels that have come together to produce this record.
The Hard Dance Mash Up features some of the best talent in the industry coming together with five of the best labels including Nukleuz, Tidy, Frantic, Riot! and Traffic to create a truly unique record that spans 3 CDs with 72 tracks. Disc One is overseen by Hard Dance legend BK, while disc two is mixed by the 'Saviour of Hard Dance' himself, Andy Whitby. Finally, the third disc is rounded off by Sam & Deano (AKA The Tidy DJs).
It's a truly unique album, of a kind that hasn't been seen before, and has received rave reviews on Harderfaster and iTunes user reviews. Grab your copy now to hear the Hard Dance Mash Up sensation that everyone is talking about right now!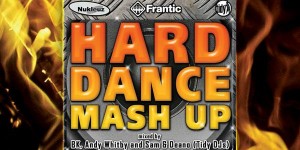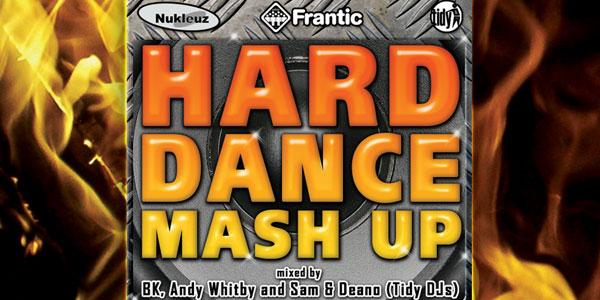 Click on the store icon below to purchase the Hard Dance Mash Up
Click here to read the review on Harderfaster.net
Click here to listen to the Hard Dance Mash Up
Related Posts