Simon Pitt: Purpose out on Nukleuz
Over the years Simon Pitt has developed his own unique style, pulling influences from across Trance, Progressive & Techno, taking inspiration from all forms of music to create his own original sound. Purpose is Simon's latest piece and is a stunning Trance record with remix courtesy of Marcos.
Andy Moor – Marcos mix is best
Will Atkinson – Cheers for this, full support. Lovin the Marcos remix! :)
Talla – nice track. marcos remix. 7 points.
James G – Great remix by Marcos. Top release!
Graham Gold – Marcos gets it right I think
Identikal – i love the marcos remix simon pitt
Flash Brothers – We like the rocking marcos remix. Good stuff!
Anthony Dean – Love both mixes esp the marcos mix melody amazing 10/10
Simon Pitt:
In a short space of time Simon Pitt has already performed for brands such as Gatecrasher, Godskitchen, Slinky, Passion, Ministry Of Sound, The Gallery and Dance Academy to name a select few, playing with some of the worlds leading DJs like Judge Jules, Marco V, Eddie Halliwell, Dave Pearce, Kutski, Marcel Woods, Tall Paul, Agnelli & Nelson, Lisa Lashes, Benny Benassi, Anne Savage, BK, Rob Tissera, Hixxy and many more.
When you combine Simon's work ethic, dedication to the scene, industry knowledge and unmatched passion for his work, it's not hard to see that a huge future lies ahead and it's clear to see that Simon is fast becoming a future hero for the new generation.
Available to download at:
ITunes
DJ Download
Track it down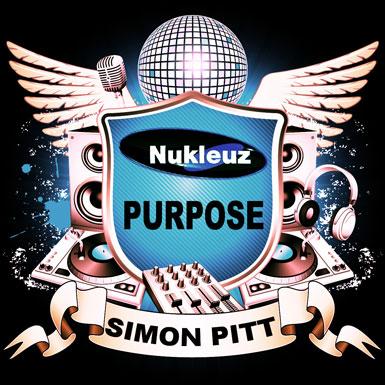 Related Posts