Stunning See Through Turntable!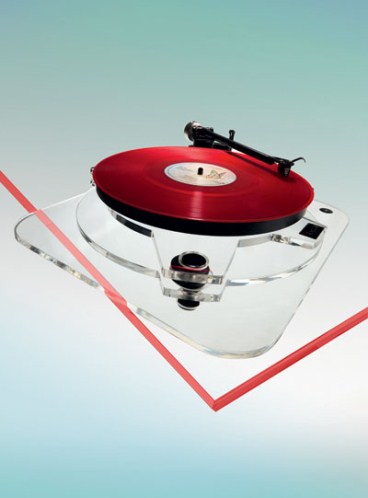 *Picture copyright www.wired.co.uk
This month Wired Magazine unveiled some of the best looking gadgets we've seen this year in their Crystal Clear article which focussed on
see through gadgets. The Xboxes, violins and clocks looked stunning but our favourite was easily this gorgeous SRM Arezzo turntable. It may not be the best for DJing but there is no denying the beautiful good looks of this neat bit of kit. And it's not just a case of all looks and no brains, with its unique 3 tier design and vibration dampening cones cutting down on external vibrations the sound quality should be fantastic too.
Possibly a bit pricey to be a good Christmas present for your nearest and dearest at £849 (turntable plus arm). But definitely worth a look in!
For more information check out http://srm-tech.co.uk/shop/article_A1/Arezzo-Turntable.html?shop_param=cid%3D12%26aid%3DA1%26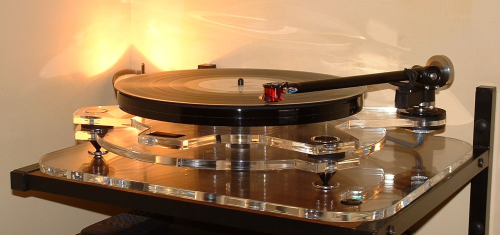 *Picture copyright http://srm-tech.co.uk/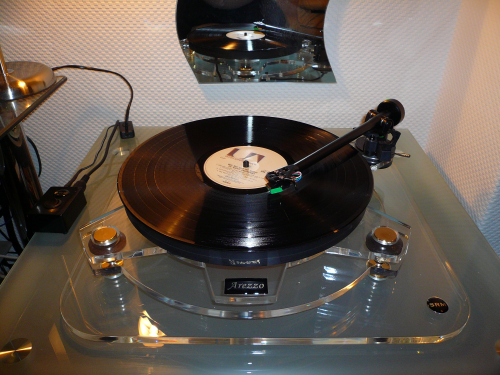 *Picture copyright http://srm-tech.co.uk/
Related Posts