Nukleuz Trance Podcast EP.002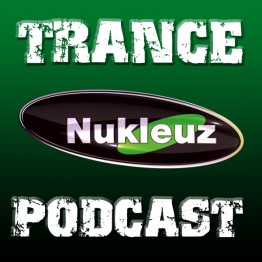 To celebrate the release of Mixmag's album of the month Trance Adrenaline 2 mixed by Pierre Pienaar, Nukleuz unveil the 2nd of their coveted trance podcasts.
On episode 002 of the Nukleuz Trance Podcast, Pierre Pienaar has specially mixed tracks from the album to give trance fans a taste of the hottest compilation released to date!


Click here for the Nukleuz Trance Podcast Episode 002

The tracklisting for the podcast can be found below.


CLICK HERE FOR EPISODE 002 OF THE NUKLEUZ TRANCE PODCAST ON iTUNES

Pierre Pienaar brings another superb hour of trance tunes to Nukleuz' 2nd show of their Trance podcast series. Not only has Pierre provided a mix that includes tracks from his latest compilation "Trance Adrenaline 2," but he has included one of his latest singles "Nothing Else".
To kick episode 002 off in style Pierre has provided an exclusive track that gets the spine tingling and is due to be released shortly.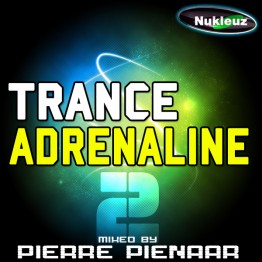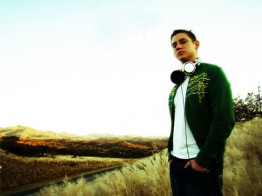 CLICK HERE FOR THE NUKLEUZ TRANCE PODCAST EPISODE 002

Nukleuz Trance Podcast Episode 002 Tracklisting:
01. Melodia – The Way (Original Mix)
Pierre Pienaar on iTunes
02. Dennis De Laat – Sound Of Violence (Spinnin)
Download Track Here
03. Nic Chagall feat Jonathan Mendelsohn – This Moment (Progressive Mix) (High Contrast Records)
Download Track Here
04. George Acosta feat Tiff Lacey – I Know (Beat Service Proglifting Remix) (Acomusic)
George Acosta on iTunes
05. Dave202 – Departure (Original Mix) (Phoenix Recordings)
Download Track Here
06. Corderoy – Kyrie (Club Mix) (Mondon Records)
Download Track Here
07. Pierre Pienaar – Nothing Else
Download Track Here
08. System F – Out Of The Blue 2010 (Guiseppe Ottaviani Remix) (Flashover)
System F on iTunes
09. Activa – Sniper (Original Mix) (Discover Dark)
Download Track Here
10. S.H.O.K.K. – Menage A 3 (Original Mix)
Download Track Here
11. Setrise vs Kay Wilder – Poetry Clash (Steve Birch Remix)
Download Track Here
Related Posts