P.H.A.T.T. – Amsterdam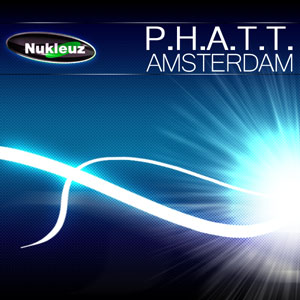 Pierre Pienaar's harder alias presents Amsterdam. Pumping beats, dark energetic and emotive synths all add up to a P.H.A.T.T. style anthem that justifies the praise that this producers productions have received.
P.H.A.T.T.'s Powerdrive remix Techs up the original, stripping it down to a pulsating anthem that gradually builds, breaksdown into an emotion filled synth section and rebuilds to finally unleash into the powerful, energetic and downright banging dancefloor destroyer it becomes!
Track Listing:
1) Original Mix
2) Powerdrive Mix
3) DJ Choose Remix
Download from iTunes
Download from Beatport
Download from Trackitdown
Download from Juno
Download from DJ Download
Download from Amazon
Download Powerdrive Mix from Trackitdown
Download Powerdrive Mix from DJ Download
Download DJ Choose Remix from Trackitdown
Download DJ Choose Remix from DJ Download
Related Posts