P.H.A.T.T. – Dolce Vita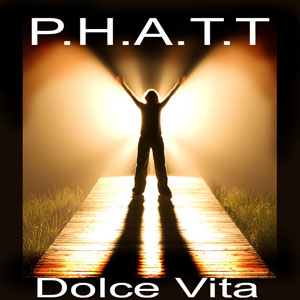 This is classic trance in a 2007 style, epic drops, uplifting builds, huge crescendos, spine tingling riffs and thunderous rolling basslines. Feel good trance as it is meant to sound!
On the flip rising trance talent Audioscape steps in on remix duties and injects adrenaline straight to the heart of Pierre Pienaar's original, pumping up the riffs and proving why he a talent that won't be ignored!
Track Listing:
1) Original Mix
2) Audioscape Remix

Download from iTunes
Download from Beatport
Download from Trackitdown
Download from Juno
Download from DJ Download
Download Audiospace Remix from Trackitdown
Download Audiospace Remix from DJ Download
Related Posts