Pierre Pienaar – Daybreak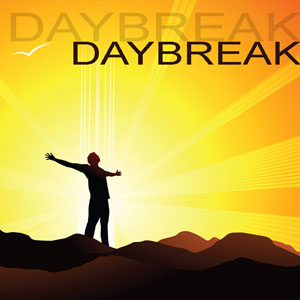 'Daybreak' is the awesome release from Pierre Pienaar (aka P.H.A.T.T.) as the new Head of the classic Nukleuz Green label. Oozing energy this is a high octane romp through the trance wilderness building to a huge crescendo that will leave you in tears of elation. This displays his trademark sound with high production standards that have made Pierre the hottest new talent in the world of trance!
On remix duties Jason Van Wyk aka North Star demonstrates his command of the arpegiator & filter section of his studio creating highs and lows and allowing haunting quasi religious vocals to penetrate the euphoria with pathos & humanity.
Track Listing:
1) Original Mix
2) North Star Remix
Download from iTunes
Download from Beatport
Download from Trackitdown
Download from Juno
Download from DJ Download
Download North Star Remix from iTunes
Download North Star Remix from DJ Download
Download Jason Von Wyk Remix from Trackitdown
Related Posts