Pierre Pienaar – First Flight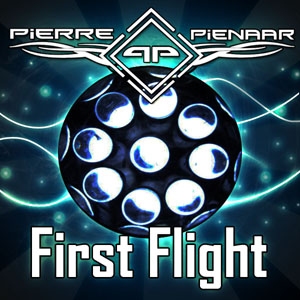 This track illustrates why Pierre is head of his field. A pumping beat, throbbing bass and euphoric strings all merged together to build naturally and effortlessly into an uplifting trademark Pierre Pienaar record.
Pierre then gets behind the buttons under his P.H.A.T.T. guise to give First Flight a real hard trance going over. Rolling beats and darker atmosphere engulf this remix to create a flowing, pumping and still uplifting trancer.
Track Listing:
1) Original Mix
2) P.H.A.T.T. Remix
Download from iTunes
Download from Beatport
Download from Trackitdown
Download from Juno
Download from DJ Download
Download from Amazon
Download P.H.A.T.T. Remix from iTunes
Download P.H.A.T.T. Remix from Trackitdown
Download P.H.A.T.T. Remix from DJ Download
Related Posts