S.H.O.K.K "Bobby Carraro" – Out Now!
S.H.O.K.K. present their latest single for Nukleuz records in the form of "Bobby Carraro". A tough, industrial and pumping Trance record.
Get the full release now from Trackitdown
Also available from all other good download stores:
Beatport
Audiojelly
DJ Download
Juno
DJ-Tunes
Over two parts, Darling's Revenge and The Resurrection – both by S.H.O.K.K. – the release covers the harder and techier end of Trance as well as the pumping, euphoric sounds.
For more information please visit: http://www.myspace.com/shokky
Having discovered their passion for music early on in their school days, S.H.O.K.K (Marco Guardia & Claudio Pettannice) went on to work together for over 5 years becoming renowned for their unique Hardtrance style. Going on to hit clubs with remixes for the likes of Dave Joy and Cosmic Gate, and through released on labels such as Frankfurt based Pulse, S.H.O.K.K began to gain international recognition, leading to sets all over the globe including Australia, The Netherlands, South Africa and the UK, playing at respected events including Godskitchen, Dancevalley, Passion and OXA amongst others.
Check out other releases from S.H.O.K.K …
S.H.O.K.K – Menage a Tois
1. Original Mix
2. Sunday Brunch Mix
3. DJ Space Raven Remix
4. Angelo Bott Remix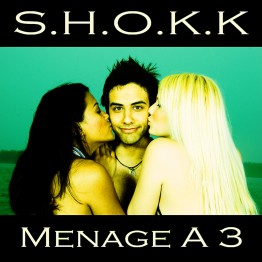 Download now from:
iTunes
Beatport
Trackitdown
Juno
DJ Download
Audiojelly
S.H.O.K.K – Renaissance
1. Original Mix
2. P.H.A.T.T Remix
3. Mat Silver Sunday Morning Remix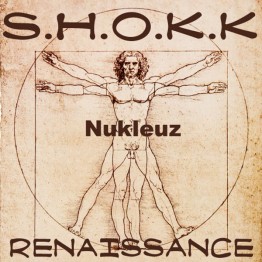 Download Now from:
iTunes
Beatport
Trackitdown
Juno
DJ Download
Audiojelly

Related Posts