Will Atkinson – Perpetual Sunrise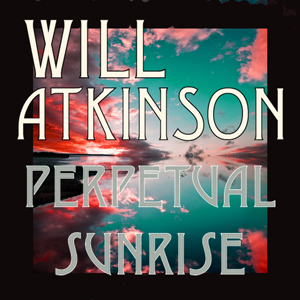 Will Atkinson is one of Trance most promising up and comers, with consistent radio support from the likes of Judge Jules on BBC Radio 1 and support from most of the scenes top names, Will's is a name that has risen through the ranks throughout 2008, 2009 and will continue do so in 2010.
Although Will has recently remixed for Nukleuz, Perpetual Sunrise is his first release with us and it's a good one, if we do say so ourselves. The first of the two track, The Tribal Re-Rub, is a simple, electro, up tempo and pumping Tribal Trancer with the Pierre Pienaar remix creating a more uplifting track that sticks to his own unique style of euphoric Trance.
"Pumping" ARMIN VAN BUREN
"With a bright future ahead of him. I probably play more of his production than any other producer I can think of". JUDGE JULES, BBC RADIO 1
"Start getting used to seeing this name – "Will Atkinson" – he's a brand new young innovator currently making waves with a cool, cutting edge yet anthemic sound, a future legend in the making…" ANNE SAVAGE
Track Listing:
1) Perpetual Sunrise (The Tribal Re-Rub)
2) Perpetual Sunrise (Pierre Pienaar Remix)
Download from iTunes
Download from Beatport
Download from Trackitdown
Download from DJ Download
Related Posts