Mario Piu – The Vision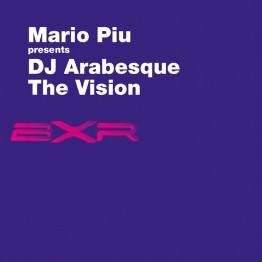 Mario Piu' released one of Nukleuz's biggest tracks 'The Vision', a complete change to the other releases around the time, which were mainly Hard House, and Dark Trance numbers back in 2000.
Of course, it did eventually get the remix treatment from BK and Nick Sentience and went on to be one of our most popular 12″s of the year, as our man in Milan smashed dancefloors across Europe with this little gem. Most recently, the P.H.A.T.T. remix featured on our Trance Sessions Solstice album.
Radio 1 playlisting followed the massive success, with Judge Jules an early adopter of Mario's work.
Download from Juno
Download from iTunes
Download from Amazon
Download Eufeion Hardcore Mix from Beatport
Download Eufeion Hardcore Mix from Track It Down
Download Eufeion Hardcore Mix from DJ Download
Download P.H.A.T.T. Remix from DJ Download
Related Posts