Nukleuz Physical Store @ Amazon
That's right, for those of you who still like the feel of an actual record in your hands, we have our very own Amazon store, catering to all of your needs for any of our physical releases. From the massive back catalogue we are compiling a central point for the sale of any of our physical items. If there is anything in particular you are looking for, just leave a message, and if it's in stock it'll be there!
With the current stock representing artists like Mauro Picotto (Meganite), Lisa Pin-Up, and the Frantic DJs to name a few, there's something for everyone!
We'll be updating the store gradually, to provide you with the Nukleuz classics that you know and love in both CD and Vinyl formats.
Of course, if you just want to download any of the tracks, they are all available through our store links on the right, from iTunes through to trackitdown, there's a method for anyone and everyone to experience Nukleuz.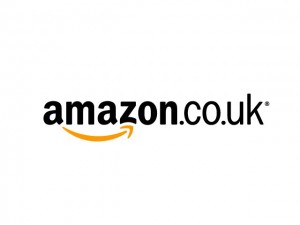 Related Posts