Oldskoolmp3.com Pirate Podcast Vol.1 now on iTunes!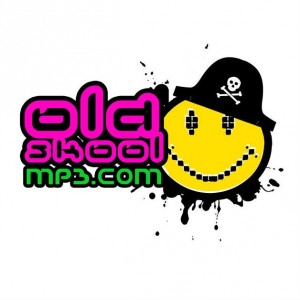 Pirate music in the area, pump up the volume!
The guys at oldskoolmp3.com have managed to gain support from all over the scene with the recent launch of the world's first legal old skool and classic download store, where you can grab high quality MP3's of your favourite old-skool tunes.
The OSMP3.com crew are combining the launch of their site with a series of podcasts showcasing the best years of dance music.
Put together with a nod towards the legendary pirate radio broadcasts that helped switch on a generation to the underground electronic sounds, Oldskoolmp3.com Pirate Podcasts are aural snapshots from one of the most influential eras in dance music history delivered in 21
st
Century style!
Volume 1 comes straight out of the hardcore days of 1991 when it seemed that the whole world and their dog went raving mad!
Whether you were part of the convoy heading down to Oxford's illegal mega raves, on the dance platform at Fantazia or Perception, or whether you were just grabbing all the tape packs you could – this one's for you.
Featuring Belgian hard beat slabs from the studios of Frank De Wulf and Orlando Voorn to the hardcore breaks of Shut Up & Dance and Lenny De Ice this 45 minute Pirate Podcast is sure to send shivers down the spine of anyone old enough to remember.
Download the podcast from iTunes
Every single track featured on a Pirate Podcast is available to legally download in high quality MP3 and Wav file and you can find all the Nukleuz Classics on OLDSKOOLMP3.COM
Related Posts