JamX ft Lulo Reinhardt – Guitarro – Exclusive To Beatport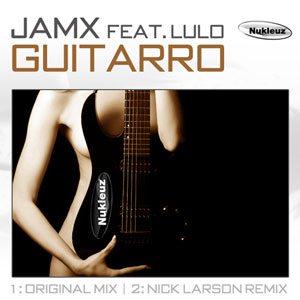 Previously known as the hard hitting German duo DuMonde aka JamX & De Leon, JamX and his partner were known as one of the most enduring and exciting Trance twosomes on the scene in their 10 year career at the top. Renowned for their countless trance epics such as 'Tomorrow' and 'God Music' JamX & De Leon's remix powers have also turned many records into instant floorfillers – just cast your mind back to records like Alice DJ – Better Off Alone and the remix that helped catapult Nukleuz into the UK charts with CRW – I Feel Love.
In 2008 JamX & De Leon decided to go their separate ways and concentrate on a few of their own projects which lead to the massive release of JamX solo single for Nukleuz, 'Liebe'. Now for 2010 following remixes of P.H.A.T.T. ft Kate Smith – Worlds Apart and Dutch Sound Invasion – Dirty Dutch Excess (JamX, Beam & Vace Remix) and the release of JamX, Beam & Vace – Pressure, JamX teams up with latin swing guitarist Lulo Reinhardt (http://www.myspace.com/luloreinhardt) for Guitarro.
On remix duties is Spinnin' Records new favourite, Nick Larson, a producer who has already received solid support from huge names including Tiesto, Paul van Dyk, Sander van Doorn, John O' Callaghan, Mac Zimms, Cosmic Gate, a.m.m, and Eddie Halliwell on BBC Radio 1.
Download now Exclusively from Beatport
https://www.beatport.com/en-US/html/content/release/detail/236835/Guitarro
Also check out JamX 'Liebe'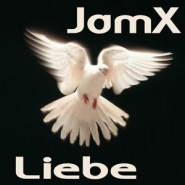 Related Posts